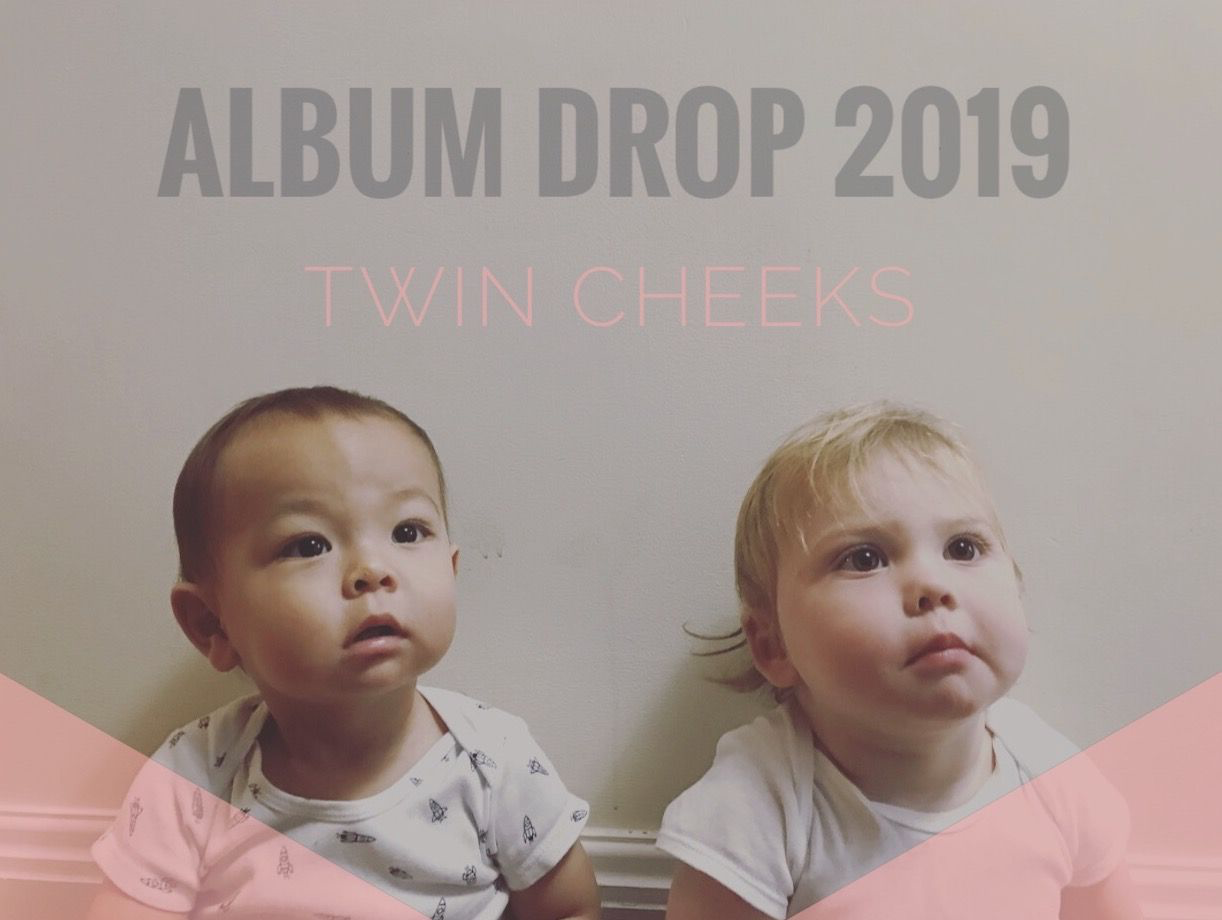 About Us
Studio Preschool started in 2008 with the goal of bringing a new way of learning to young children. Based in the neuroscience and research of emotional intelligence and the arts, Studio Preschool provides children with an environment of play and exploration unlike any preschool before.
How it works:
From birth until the age of 5 years, your child's brain develops more than at any other point in their lives. That's why we are so passionate about exposing our early learners to love, compassion, and the emotional side of things. More specifically, studies have shown that exposure to language-enriched environments, gross and fine motor development through play, and a varying array of external stimuli, all help to encourage synaptic connections in the brain. Dance, music, visual art, and theater all facilitate this process!
Today's Parent: Why emotional intelligence will take your kid further in life.
"Our experience at Studio Preschool has been remarkable. The unique curriculum complimented by the nurturing staff and classroom structure, blends perfectly with my daughter's creative spirit. From demonstrating her various art skills, her vocal slide, or Martha Graham moves, to socializing with her peers, my daughter is as proud as I am of her accomplishments at Studio Preschool."
— Britten W., Brooklyn NY
STUDIO PRESCHOOL PHILOSOPHY:
ART AS CURRICULUM
• We engage in playbased activities using "famous" pieces of art in the areas of music, dance, visual art and theatre. This process allows kids to creatively learn about themselves and their surroundings, with linear and non linear thinking.
MINIMALISM AS DESIGN
• We create uncluttered and monochromatic spaces so that children can focus on learning rather than their surroundings.
PARENTS AS PARTNERS
• We invite parents into the classroom regularly so they may observe their child in action as well as share their unique creative worlds with our kids.
EARLY EDUCATION AS A PROFESSION
• We treat our teachers as professionals and compensate them as such with paid time off and benefits.
…AND We believe that preschools should be run with the same level of attention to customer service, product and operations as any major company...we always want to be proud of what we do!